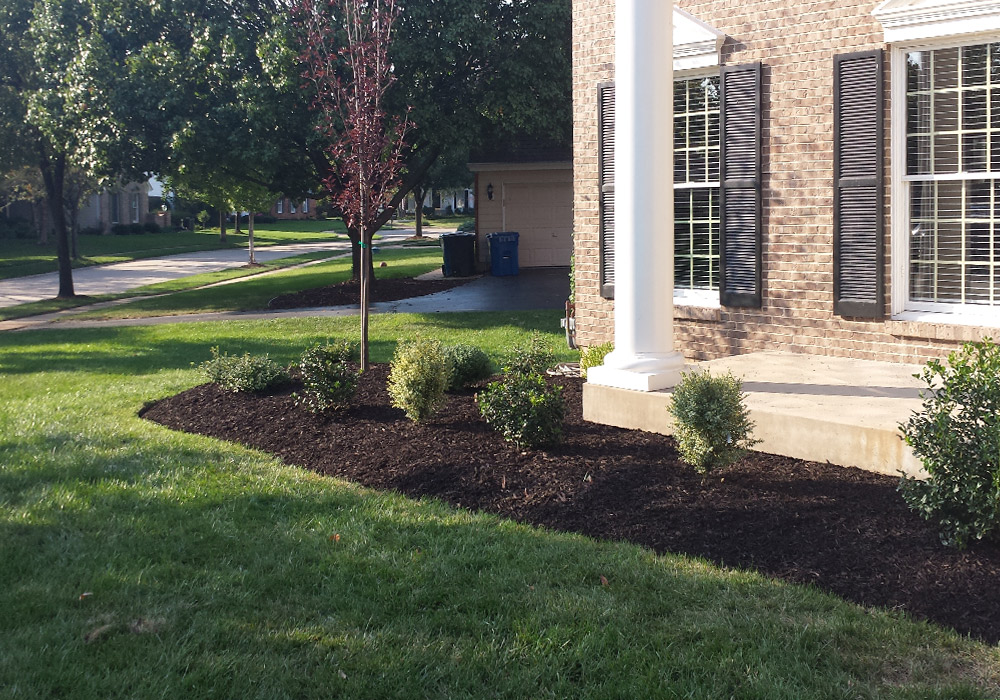 360 Lawn Solutions offers high quality, organic mulch, in multiple colors that last all year long.
Contact us today for a quote and see the difference of what quality mulch and crisp edges will look like in your landscaping.
We will deliver and install any type of decorative rock available and we suggest keeping the rocks in place with natural stone or brick edging.